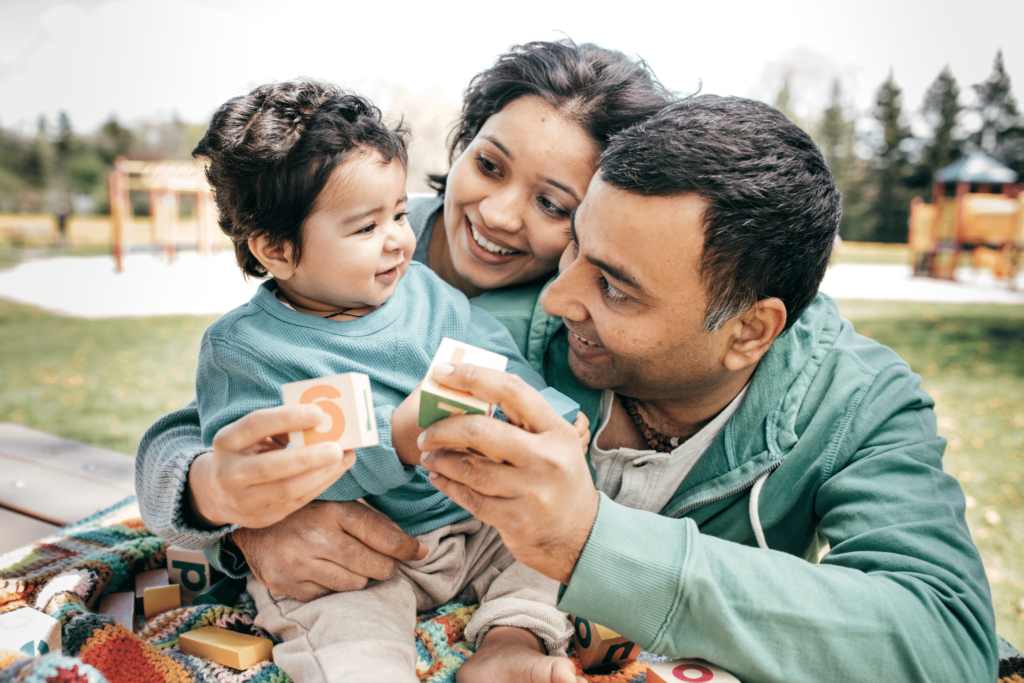 HMO Plans
A Health Maintenance Organization (HMO) is a type of managed care health plan where members choose their physician from a list of approved health care providers. Members of an HMO can only see a health care specialist if they get a referral from their primary care physician, also known as a gatekeeper. Your primary care physician serves as your health care advocate and will help you find the best treatment for physical and mental health problems you might face. With a HMO your choice of physicians is more limited. Unless it is an emergency all care must be through the HMO.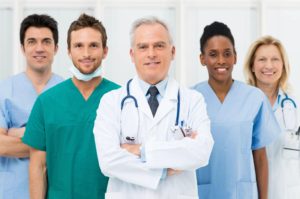 PPO Plans
A PPO does not require the use of a primary care physician (PCP) or a referral to see a specialist. You can keep your out-of-pocket spending, lower by using network providers.
Plan members can receive care from providers outside of the network at a higher cost.
Covered California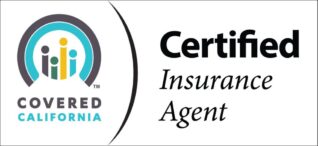 Covered California is the state exchange and is the only way, if you qualify, to receive a cost lowering advance premium tax credit. Plans are available in all four benefit tiers Bronze, Silver, Gold, and Platinum. You have a choice of HMO, PPO, or EPO plans through the exchange. Family income must meet Federal guidelines in order to receive a premium tax credit and detailed financial and tax information is required.
Our Carriers

We represent the following individual plan carriers:
Aetna - HMO on and off exchange
Anthem Blue Cross - HMO on and off exchange
Blue Shield - HMO, PPO, on and off exchange
Health Net - HMO, PPO, on and off exchange
Kaiser - HMO on and off exchange
Oscar - EPO on and off exchange
I am a Certified Covered California Agent.
Carrier Provider Directories
Have Questions ...
Need help? We are here to help you with questions about available plans or Covered California.